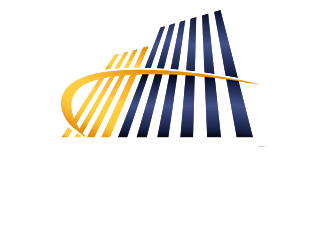 PROVIDING QUALITY HOUSING
FOR FAMILIES AND BUSINESSES
We offer upscale apartment living at a reasonable, market rate price.  Our focus is to provide quality housing in less densely populated areas to help support local economic opportunities.
PROVIDING QUALITY HOUSING
FOR FAMILIES AND BUSINESSES
If you're looking for a stylish and spacious home with a small-town feel, this is it.  Our 2 and 3 bedroom apartment villas offer conveniences that give you more time for the fun side of life.
Question on a New Apartment? Email Us!